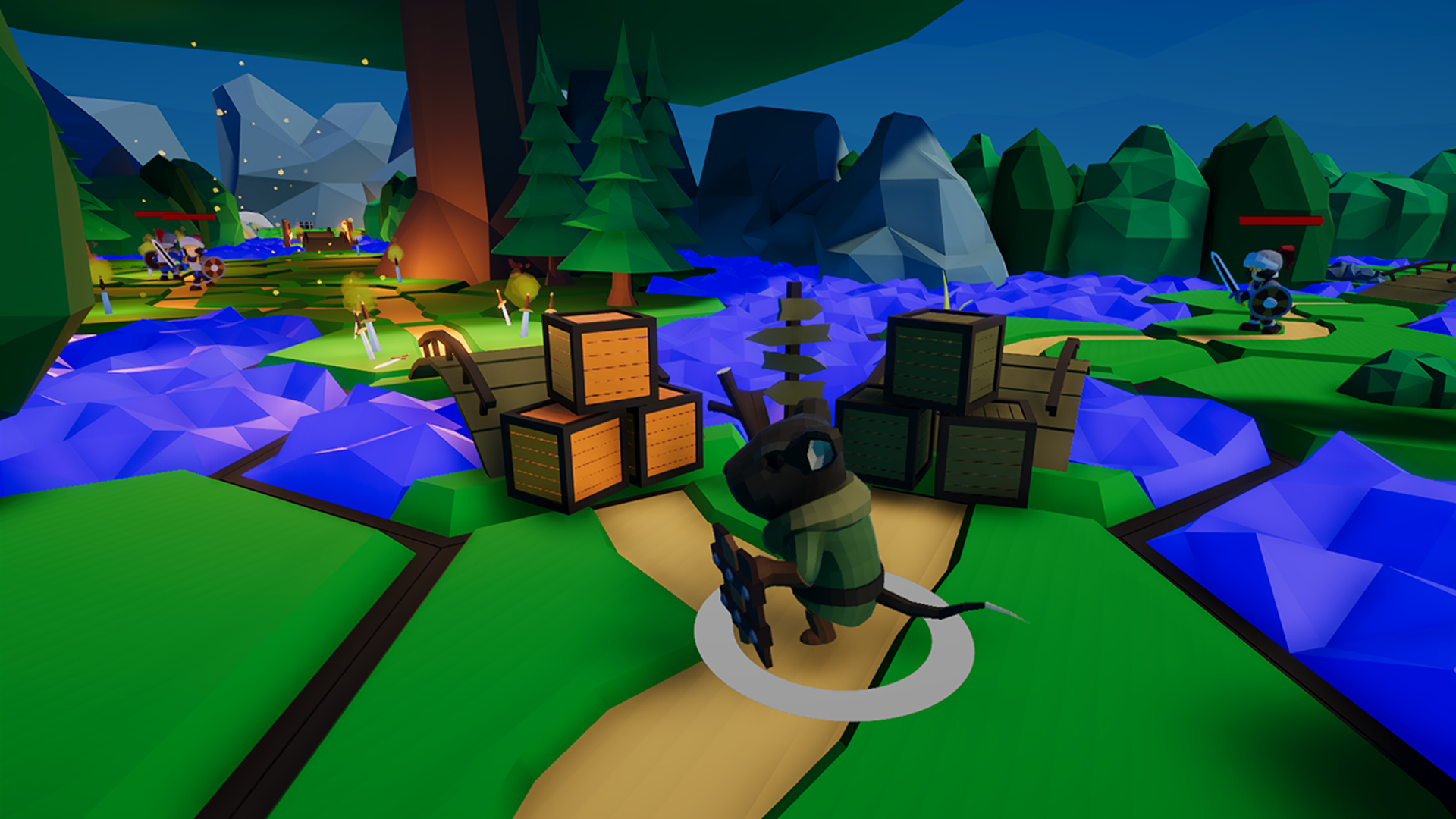 Mouse Knight
A downloadable game for Windows and macOS
Mouse Knight is a single-level, top-down, point-and-click, hack-and-slash game. Complete the game by navigating through the level and defeating the enemy knights. Smash crates to clear paths, and open chests to access loot, health potions and weapon upgrades.
Controls: Left-Click to Move, Attack, Smash and pick up Items. Escape to Pause.
This game was developed as part of a third-year university solo project.
Created by: Amos Wilksch